GLAY
The Gay and Lesbian Associates of Yumbo
GLAY is a Spanish registered charitable association that offers representation and good information for the LGBTQIA+ community of Maspalomas, and the sub-tropical island of Gran Canaria.
Our Mission
Register
Founded in 2001, GLAY represents the longest running, and most successful democratically constituted organisation of its kind, bringing together various institutions, government representatives, business owners, campaigners, activists, local people and foreign residents from around the world and across the LGBTQIA+ spectrum. As founders and initiators of Maspalomas PRIDE Gran Canaria their legacy is important and resonant to this day. We have organised various events over the last two decades including the GLAY Awards, the GLAY Doggie show as well as remembrance ceremonies and fundraising activities for causes with which we collaborate, such as ACES (Amigos Contra El Sida) with whom we have some shared foundations.
All in all we aim to promote community-positive attitudes, cooperation and good information, whatever your orientation. The Yumbo centre in Playa del Inglés is our home base, and we just love Gran Canaria.
Promote
Promoting equality and diversity, the elimination of discrimination against lesbians, gays, bisexuals, transsexuals and transgender peoples. We encourage unity in diversity.
Inform
Provide objective information, whenever possible, to the general public, about homosexuality, lesbianism, transsexuality and transgenderism. We listen and communicate.
Cooperate
We work with public authorities and various NGOs and other organisations, regional, national and international, whose objectives are essentially to promote respect for human rights. We believe Pride should be earned, maintained and protected.
We create meeting points to provide various kinds of support for our members and the wider community, occasionally organising cultural, sporting and leisure activities, in particular we focus our efforts around the organisation of activities during the international Pride event in Maspalomas that originated with our associates and our community all the way back in 2002.
We liaise with public authorities in relation to safety issues around sexual health, and general health and safety for our community, the Yumbo and Maspalomas as a major holiday destination. We've been working for this community for more than 20 years, and hope to continue to grow with them for many more years to come.
We Create and maintain information points for the general public about homosexuality, lesbianism, transsexuality and transgenderism. Originally this was by word of mouth and general meetings, and then through paper publishing, pamphlets and leaflets, and now through our various online profiles, our website and social media presence. We've even been known to video and even sing about it!
We aim to raise funds and awareness to help achieve the above objectives, and to distribute support to a wide array of groups and organisations that are of benefit to our wider community, our visitors and those designated of importance by our democratically elected Governing Board.
Be an active part of GLAY
Have a voice that is heard
Be an active part in the GLAY community and bring your thoughts into discussion.
Help influence imortant decisions
Be included in discussions and decisions regarding topics that matter to all of us.
Build a future to be proud of
Participate and distribute to create not only the future of GLAY, but our whole community.
Please, register online or download & print the registration form and send it to info@glaymaspalomas.org after you filled in all information.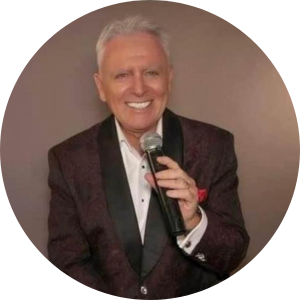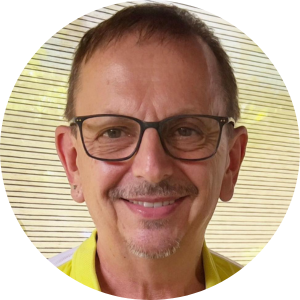 Mark Littlemore
Secretary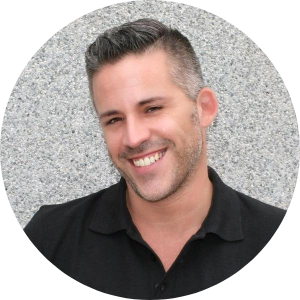 Marcus Schäfer
Vocal & Webmaster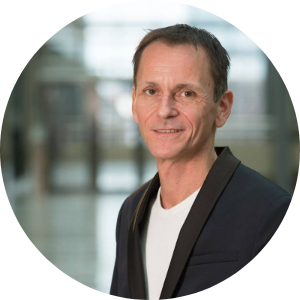 Andre van Wanrooij
President
Edward Timon
Vice President
Contact us
Please, feel free to ask your questions or let us know your suggestions.